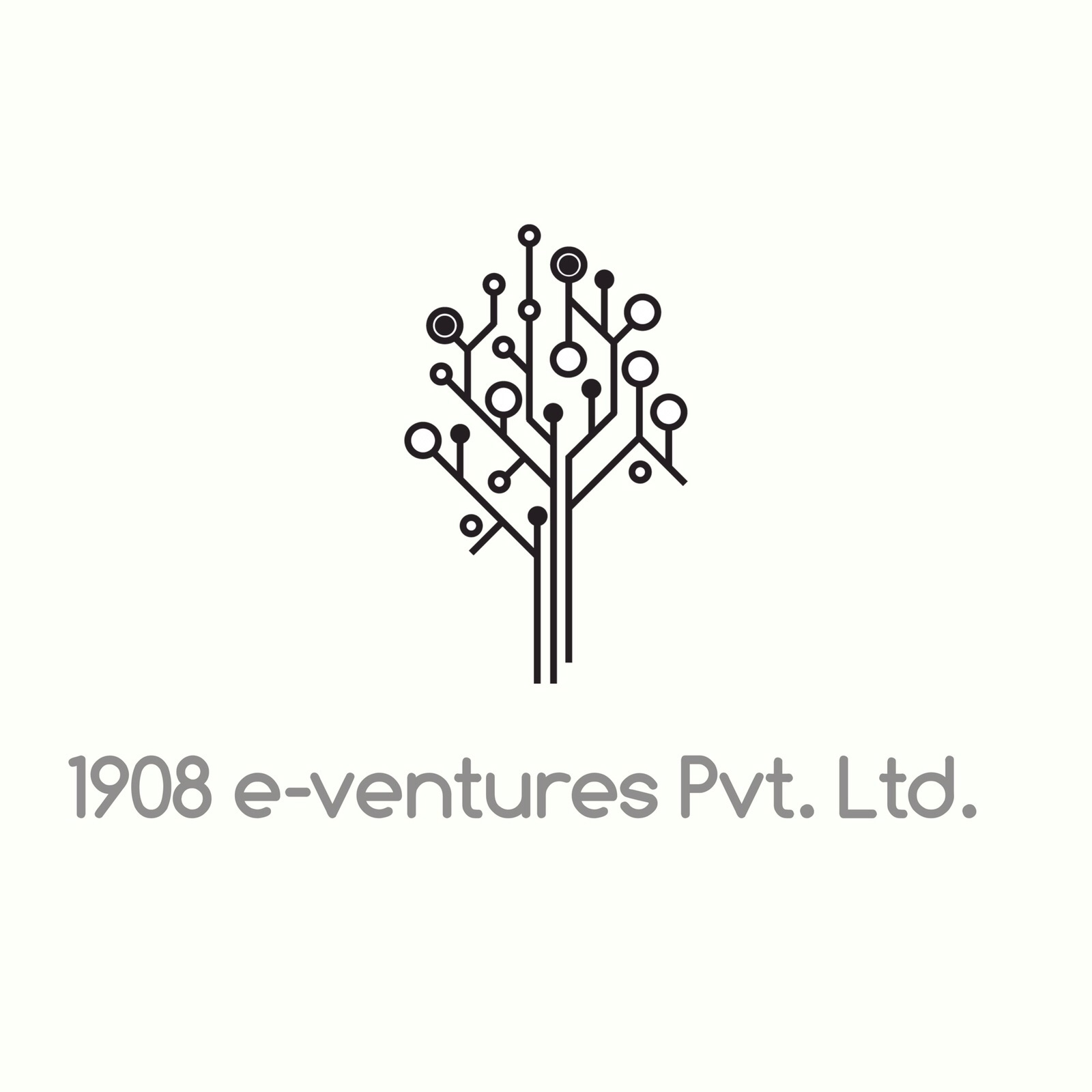 1908 e-ventures Pvt. Ltd., Ador Group's youngest business, has been incubated with the objective of building strong traditional businesses with new age technologies.
Established in 1908, J.B. Advani & Co. Pvt. Ltd. (JBA) has grown from a small trading company, to become the promoter and holding company of the Rs 750 Crore Ador Group and is now embarking on a new journey with 1908 e-ventures. With core operations in manufacturing, JBA invests in growing opportunities in both Indian and overseas markets.
Sublime Factory
1908 eventures pvt. Ltd. is focused on building consumer solutions for the personal care, cosmetics and beauty industry. The company's flagship project, www.sublimefactory.com, brings leading brands from various parts of the world and provides consumers with unmatched products in cosmetics, hygiene and beauty segments. This comes with intelligent features through ecommerce and addresses the B2B and B2C markets with a new level of customisation.
VISIT SUBLIME FACTORY
CONTACT US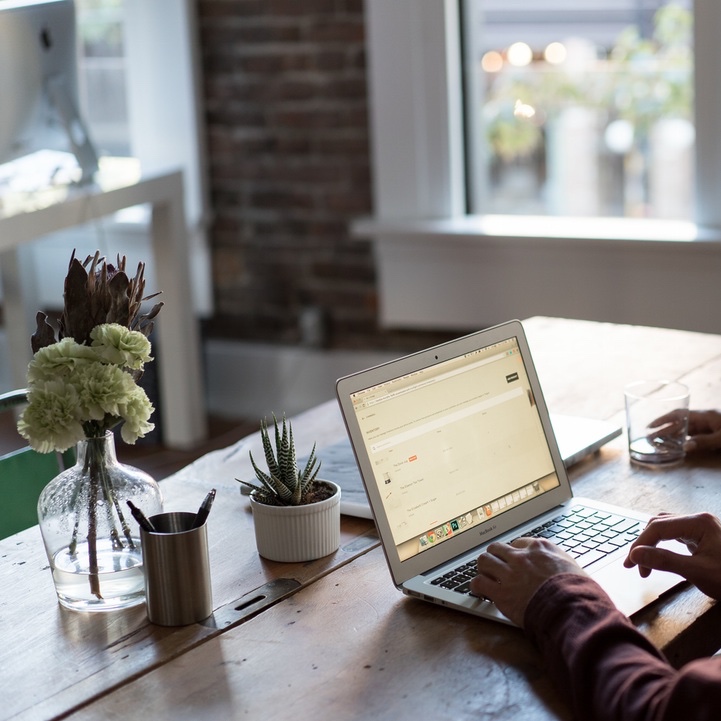 Up In the Air

Located at the charming and vibrant art district of South Mumbai (Kalaghoda, Fort), Up in the Air's flagship space is where business meets creativity. With stunning views of the Prince of Wales museum and located in a top grade heritage building, this is the first office you always wanted. Whether you are a start up, or a student with a bright idea or a company looking for a small base at South Mumbai, Up in the Air meets all your shared office needs.
With two start-ups, one in the retail technology space and one in 3D printing, already a part of this space, we invite more such diverse initiatives to be a part of our network.
While you focus on your business, we take care of your office needs ranging from security, free wifi, housekeeping needs and many more services, if required. With over thirty restaurants in a 2 km radius, you don't need to worry about options for lunch too.

VISIT UP IN THE AIR
Contact Us
Be. The Solution
The Group's history in manufacturing and product development enables 1908 to adapt to trends and meet gaps in the market. This has led to 1908 also incubating a new brand 'Be. the solution'. Be The Solution is a uniquely Indian brand, and originates from Indian thought. Our brand strives to make a professional woman's daily routine easier in the workplace and home, and provide a pleasant user experience through beautiful packaging, natural ingredients, and elegant fragrances.

Products: Aiming to be a woman's personal hygiene care expert we will have a line of products like hand sanitizer, hand wash, body mist, toilet seat sanitizer and intimate wash.

VISIT BE. THE SOLUTION
Contact Us
We'd love to hear from you
From the house of
Since 1908, Ador has led the way with pioneering ventures from welding to reclamation to power electronics to cosmetics and more recently to 3D printing and now e-ventures. For more information do log onto www.adorgroup.com
Details
+91-22-22842525
info@1908eventures.com
Ador House, 6 K Dubash Marg
Kala Ghoda, Fort
Mumbai
Contact Us